Home > Zaddik Gentille Francis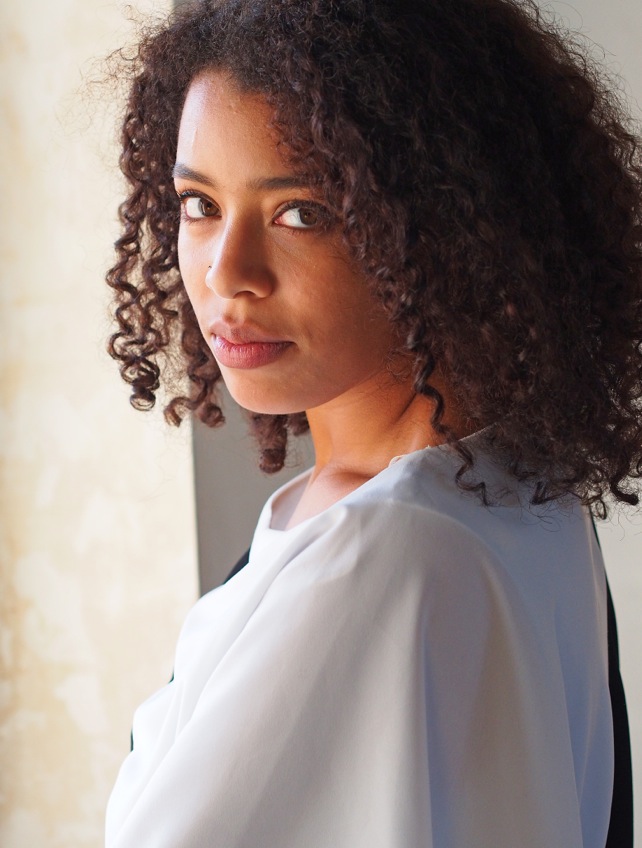 Zaddik Gentille Francis (NL) graduated from Codarts, Rotterdamse dansacademie in 2007.
Zaddik is a classical ballet teacher at New Dance Center.
She is a very diverse teacher, dancer and creator working with a vast range of dance techniques. After her education she started to create her own work collaborating with a.o. Alchemy Ensemble (OperaDans), Focus Nobo, Flamenco dancer Marga Perez, Circle Percussion & Wilma Marrijnissen. As a teacher she has taught in a variety of schools from Holland to Sevilla to students that are toddlers to adults.
Her ballet classes are dynamic and are open for adults of all levels. It will give you space to practice what you already know. You will deepen your knowledge of the ballet foundations. Her classes will improve your strength, flexibility and awareness of the body. It will also give you the pleasure of dancing.